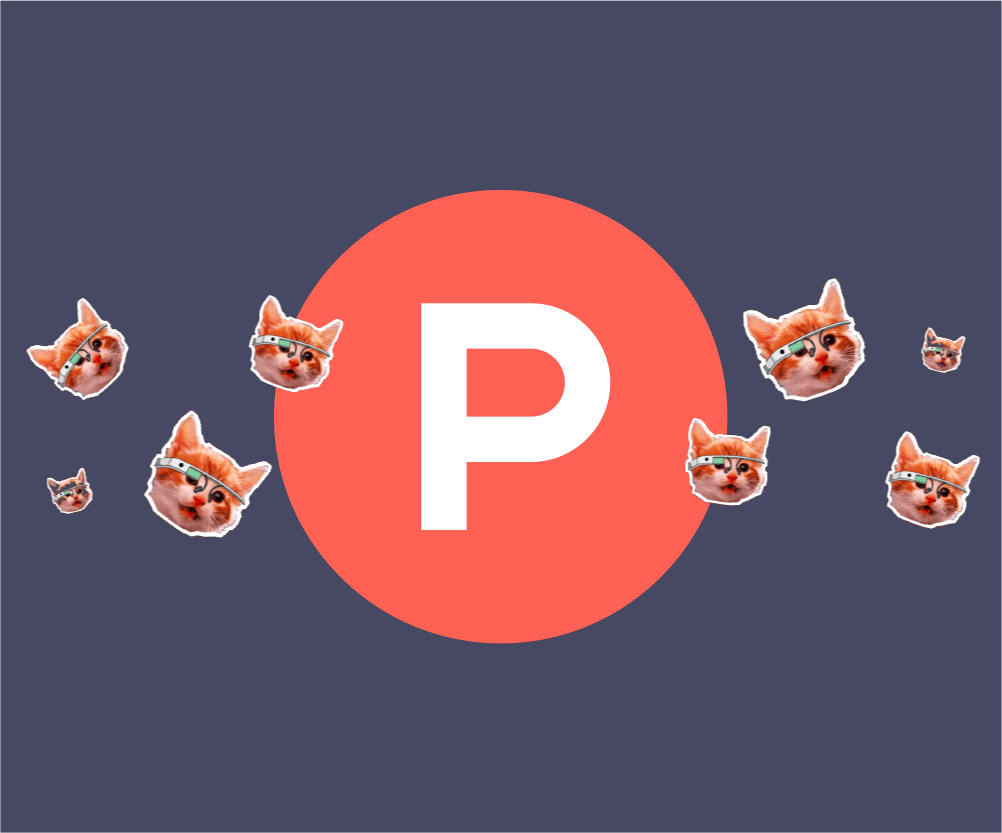 We are thrilled to announce that today marks an important milestone for us. Notice AI, your go-to platform for streamlining content creation, is officially live on Product Hunt!
We invite you to visit our Product Hunt page and share some love: leave your feedback and support there.
The journey to this point has been one of dedication and hard work. We've strived to develop a tool that makes content creation a breeze for teams of all sizes. Our mission is to simplify the process of crafting compelling blogs, FAQs, and articles, enabling you to focus on what truly matters - creating engaging and meaningful content.
So, what exactly does Notice AI bring to the table? In essence, it's a solution that allows you to generate tailored content for your website or application in just 30 seconds. By leveraging the power of AI, we've made it possible for you to create, manage, and translate content effortlessly, all in one centralized platform.
Here are some key highlights of Notice AI:
Swift generation of high-quality blogs, FAQs, and articles
Easy integration with your existing website or application
Translation into multiple languages in one click
Simplified content management with an intuitive interface without coding knowledge needed
Thank you for being a part of this and supporting us since the beginning. Let's revolutionize the way we create content together!
Stay tuned for more updates and enhancements as we continue to evolve and improve the Notice AI experience.
Check us out on Product Hunt today and join a special offer only today!