It's Thursday - and that means it's time for a roundup of excellent SEO Content 📰
We've curated great posts and articles from the past weeks so you can stay in the loop without spending too much time.
Let's get into it.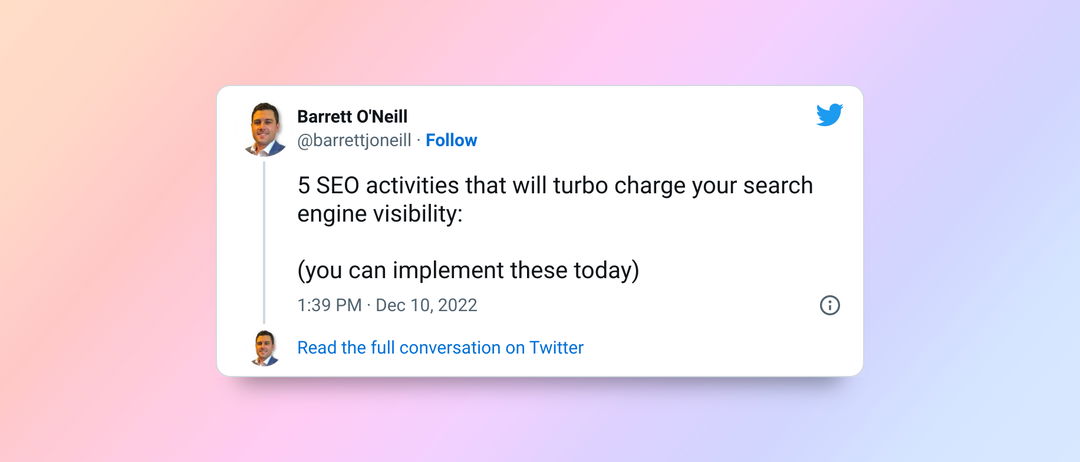 Barrett gave easy and powerful tips to get you started on improving your rank. These are fast to implement and will give your content a good starting point.
He goes over internal links, long-tail keywords, and local landing pages. Worth checking out.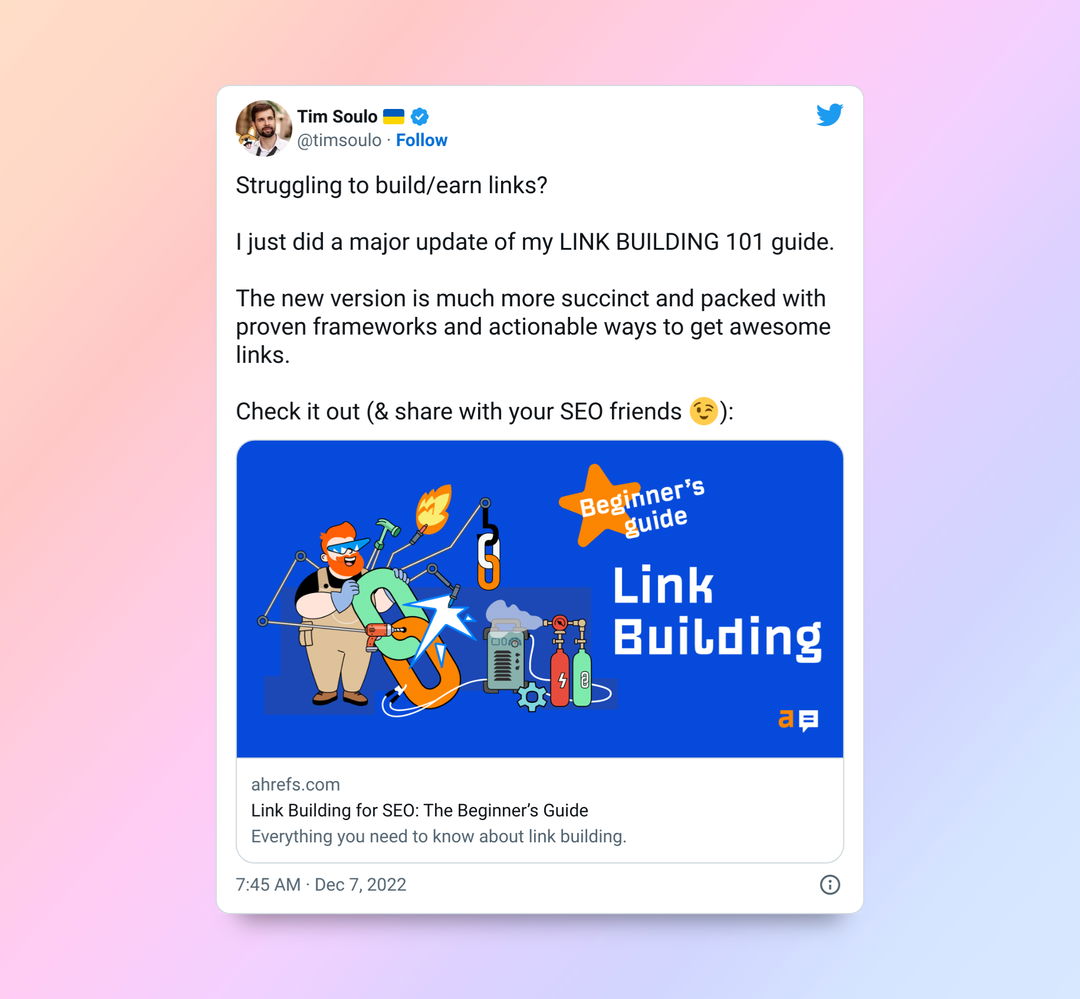 @timsoulo also shared a great guide about how to get started on link building - an essential part of building up your domain authority.
This guide is over 4,000 words long. If you're trying to get your ranks up, it's really worth it to check it out.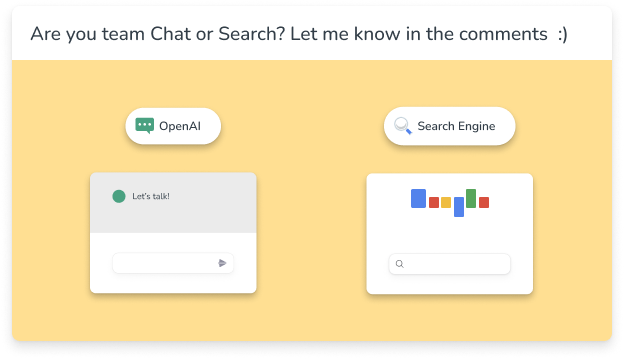 And finally, you can check our article on the latest in AI: ChatGPT. Some say this tool has the potential to disrupt SEO and content marketing forever - and we went searching for answers: Is ChatGPT the End of Traditional Search Engines?
With these tips in mind, you're well on your way to creating engaging and effective SEO content. Until next time!