ChatGPT has been the name in town for the past few weeks.
Many speculate on what it could disrupt. Whenever you open up a new chat and start to ask questions, it's impossible not to have a feeling of wonder. The results it outputs are just incredible, and it indeed feels like magic in many cases.
And inevitably, a question came up: Will ChatGPT replace Search Engines?
It's not an unreasonable question. After all, it does provide such good answers for - pretty much anything.
Let's say we need a recipe for delicious escargot, a staple of French cuisine. Open up ChatGPT, type it up, and... Voilà!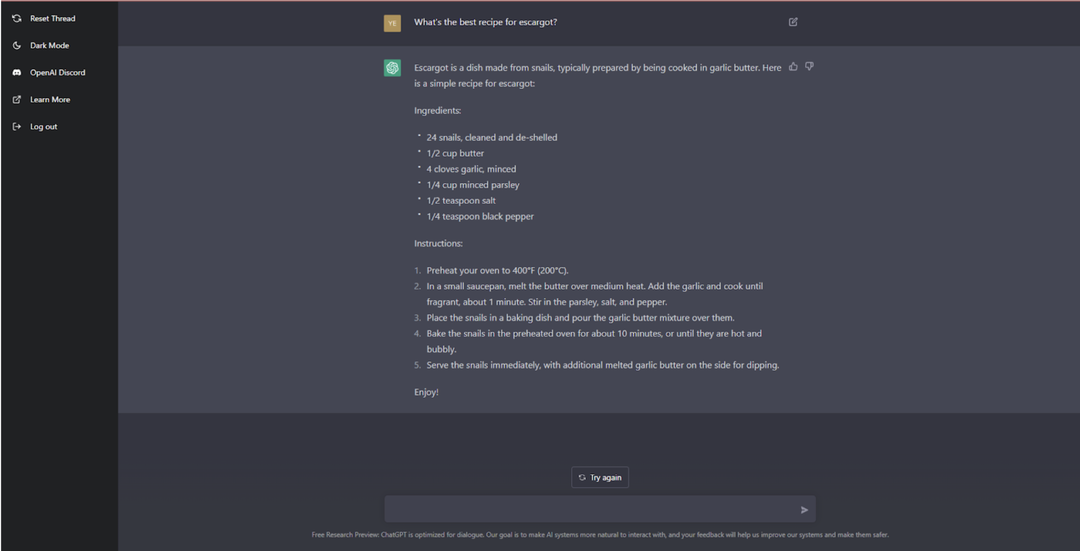 But it's not just recipes. It can also summarize historical events, such as the Thirty Year's War: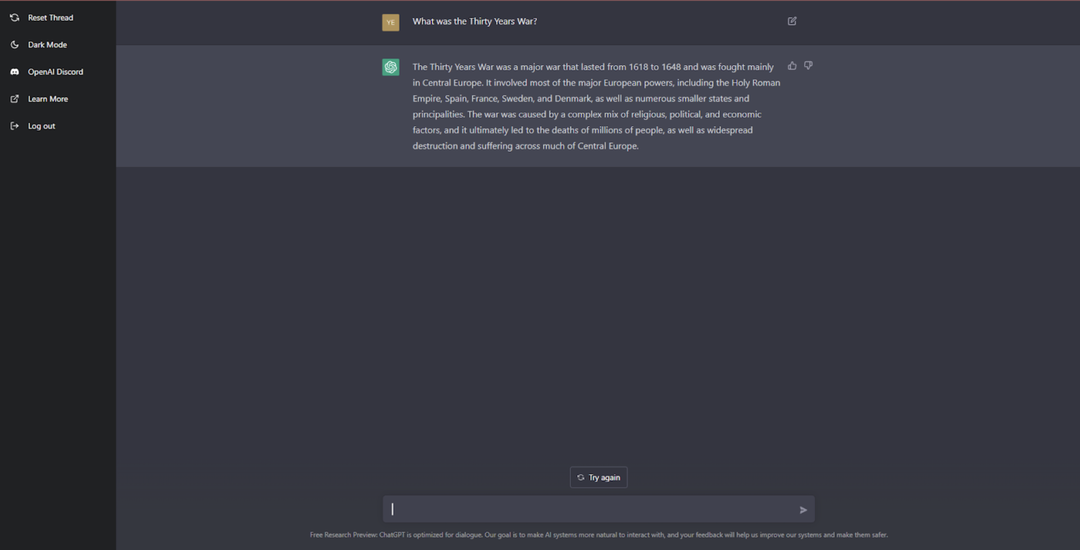 And while it is still a Beta, it already tackles very complex tasks. For example, @RAMIREEZ tested how well it could handle a coding challenge. And it delivered.
So it can give us Michelin star recipes, act as the British Encyclopedia, and even solve coding challenges.
Hmm, what else? Can it, for example, help out marketers?
Yes, it can.
We asked ChatGPT to generate some headlines for this article. So actually, the headline you read and clicked was generated by an AI!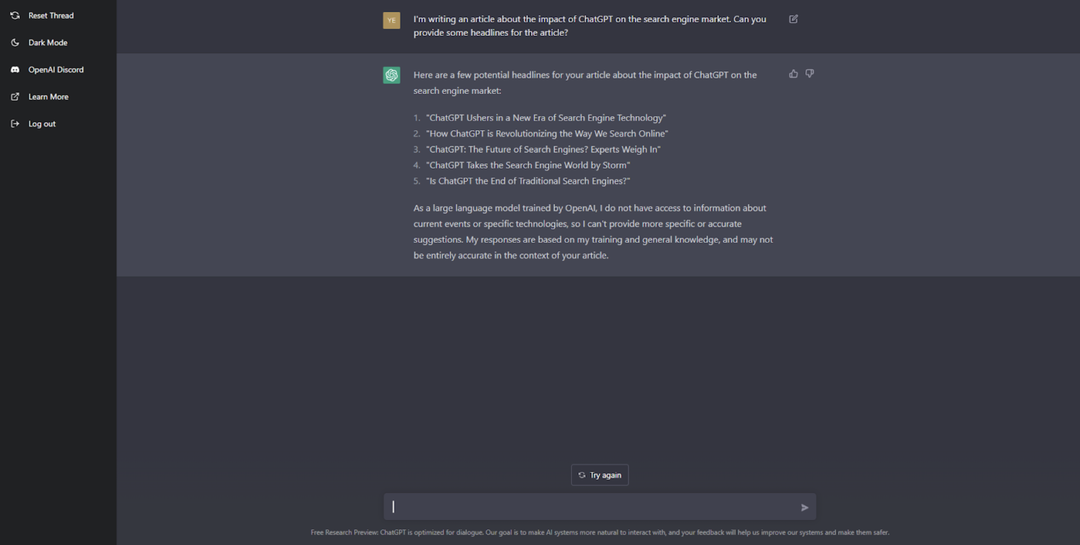 It's no surprise that people are wondering if they'll ever need to use search engines. It's a valid question – and the answer depends on the person or in the robot you're asking, seriously.
Even ChatGPT says you can relax – search engines aren't going anywhere. There are two main reasons why:
For the moment, ChatGPT feels more like a cool new way to do voice searches.
Plus, the competition among search engines shows that the market won't be completely taken over.
When voice searches came into the scene, many speculated that no one would be searching Google in a few years. But they still do. Some searches might be done more with Voice, depending on how complex and the context you're in, but you sometimes still need to do advanced searches.
And a quick reminder: Google doesn't control the whole market. DuckDuckGo exists for those concerned with their personal data. Ecosia is the alternative for eco-friendly searchers. Even Brave recently made a debut with its search engine. ChatGPT feels more like an addition to this roster than a complete overhaul of the industry.
Whatever the outcome, we cannot deny that this is an exciting technology. It's still in its first steps, so one can only wonder - how far can it go?