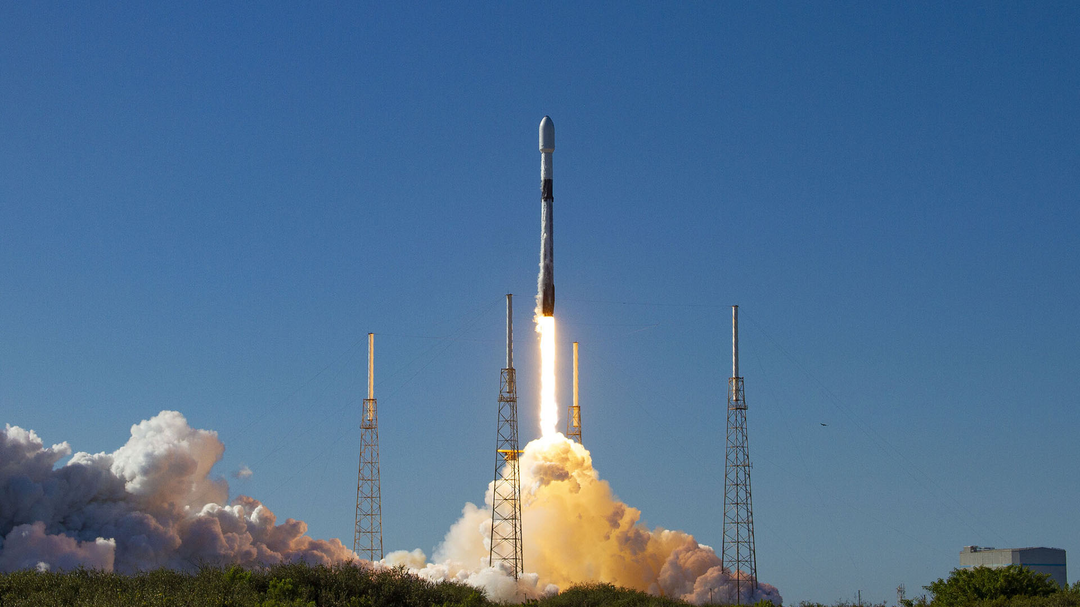 Version 1.01 is officially out! Thanks to all the beta testers, and a special note for the ones that tried Notice first like capsa.finance and spoke.app.
Among many changes, the size of the widget has been divided by ten, you are now able to create a blog, and the editor got a new look 💅.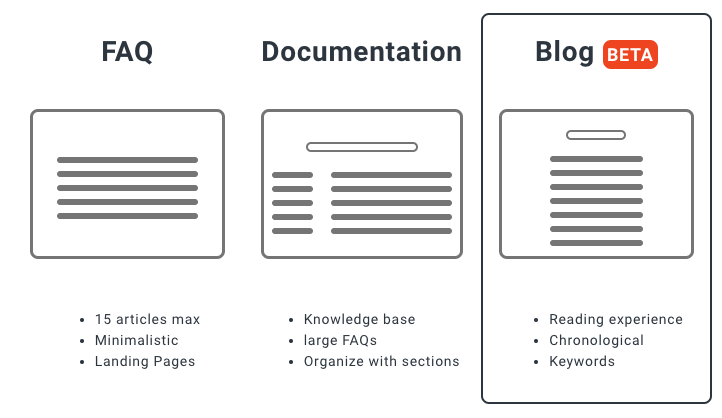 Our feature list is long but our vision is clear. We want to help you create smart content that goes everywhere.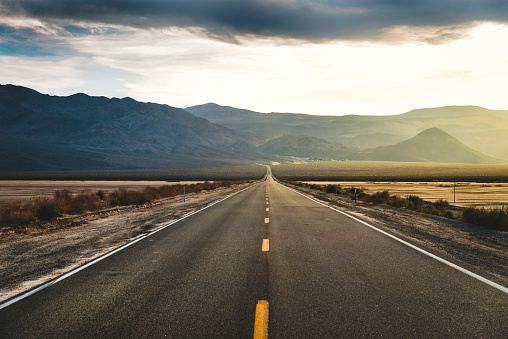 To achieve that, some of the most pressing features that we are looking at in the following months:
Tooltip to display a specific article
Help floating widget accessible everywhere on your app
Support block level internationalisation
More SEO improvements
Versioning
Blog Beta release
New interface for editor
Notice subdomain hosting and renaming
Secondary font color selector
Bundle size divided by ten
Possibility to include multiple projects on the same page, specifying the id directly in the div
Possibility to override custom preferences by injecting directly in the div
Sub-headers navigation is improved and display on large screens
Vimeo embedded content